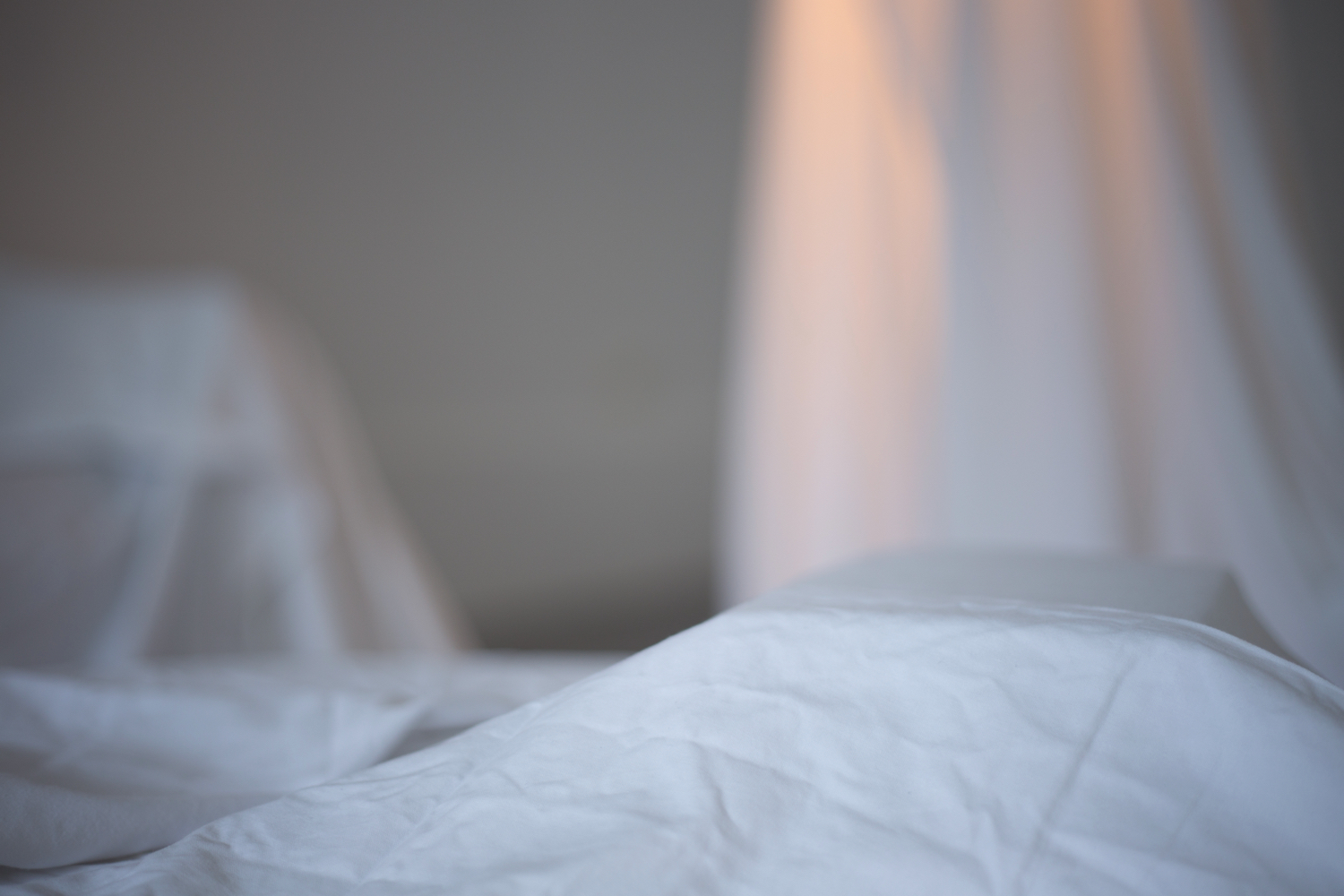 By imagining the future we create a form that we can fill with details. But how do we sense the past? We should keep in mind that the perception of memories is not linear – moments emerge that shape one's own experience.
Currently, my home, the place where I live, is not my real home. When I think about home, I see a constantly changing image – a collection of my experiences and preferences – a memory of the future. Such an image about my home exists in my mind in supreme perfection – always the way I want it to be.
At the exhibition, I study the gaps in memory – negative spaces of thought. Positive has disappeared or has not existed, but the image still affects me. In the spaces of thought, this missing part is adjoined by everyday doings and objects. The negative has dug its roots deep ínto my memories and thus affects my perception and my everyday activities.
I will create an installation – a psycho sculpture – that reflects the essence of the memories of the future.
Text: Johannes Luik
Exhibition views: Taavi Piibemann
Press and Publications
Goodbye Tomorrow
Express-interview with Estonian Artist Johannes Luik by Auguste Perte. Arterritory. 19/07/2019